Central Saanich Optometry
Products
Frames
For your eyewear needs…
At Central Saanich Optometry, we have Certified Optometric Assistants and Opticians to help you choose the best eyewear to meet your needs. They help you make the best decision from our 700 frames available to you. We also have quality lenses from Essilor, Hoya and Nikon.
We have other products at your disposition such as complimentary nose pad and temple tip replacement for the lifetime of your frame.
We also offer:
2 year warranty on most products
Direct billing now available for some insurance plans
On site edging lab with state of the art equipment
You can also take advantage of our affordable packages for children and adults.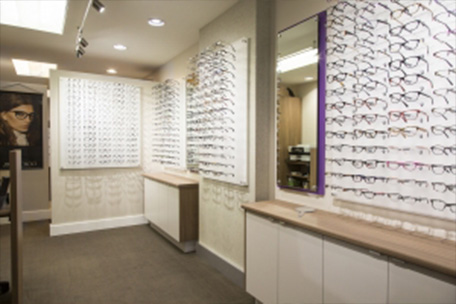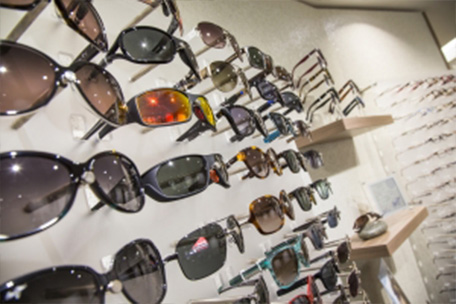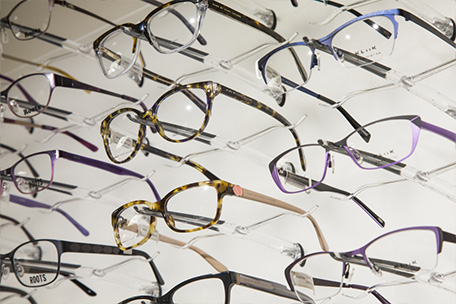 Lenses
For your contact lens needs…
At Central Saanich Optometry, we offer contact lens fitting and follow-up by a Doctor of Optometry as well as the following lenses:
Disposable and gas permeable lenses
Daily, bi-weekly and monthly wear periods
Multifocal lenses
Toric (astigmatism) lenses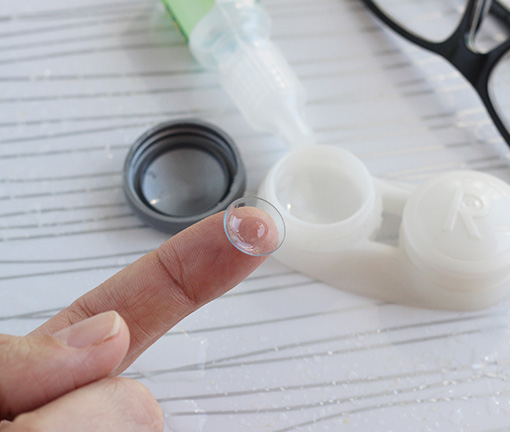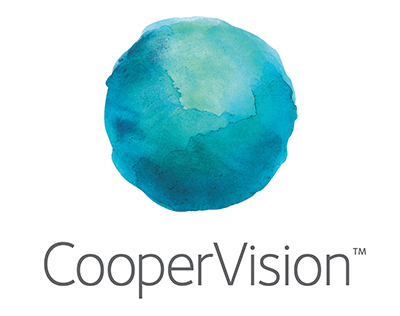 Products
For your pharmaceutical needs…
At Central Saanich Optometry, we offer all the products you need for your eye care health:
Eye drops – artificial tears, gel drops and preservative free
Dry eye products – heat masks and lid wipes
Ocular health vitamins – multi-vitamins and Omega-3's