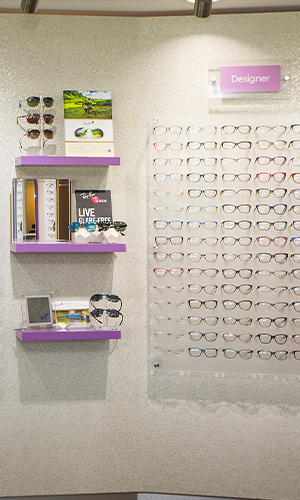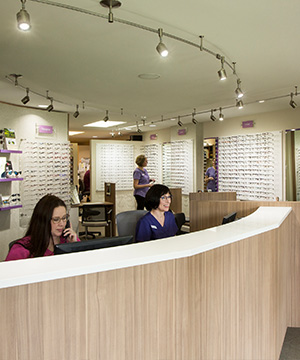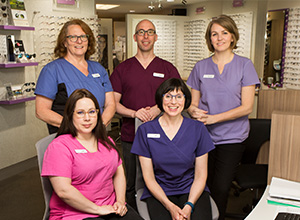 Welcome to
Central Saanich Optometry Clinic
Dr. Paul Neumann has been caring for Saanich Peninsula patients since 1995. Located right in the middle of Saanichton, Central Saanich Optometry is close to home and offers a modern office atmosphere with well trained staff to answer all your eyecare questions. Our team stays updated with the latest advances in health care, fashion frames, eyeglass lenses and contacts to ensure that you get optimized results for your unique visual needs. Doctor delivered eyecare is your best chance for healthy eyes and our office is committed to using the right tools to make our patients see "20/HAPPY".
Our clinic welcomes new patients and we look forward to meeting all your eyecare needs.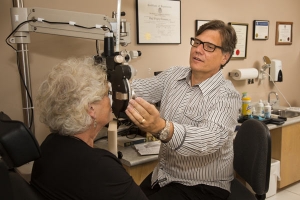 Eye Exam
At Central Saanich Optometry your vision and eye health is always our top priority.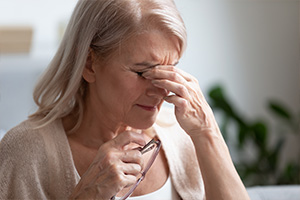 Dry Eye Treatment
Central Saanich Optometry is proud to specialize in the latest innovations for treating dry eye syndrome.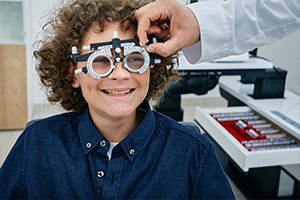 Myopia Management
Myopia, better known as nearsightedness, has grown to epidemic proportions in recent years, particularly among children and teenagers.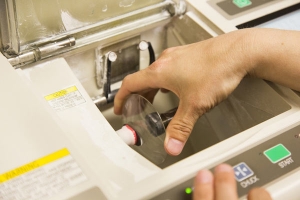 On-site Lens Edging
On-site lens edging service allows for same-day installation.

Improve your vision with Central Saanich Optometry Clinic.
See our services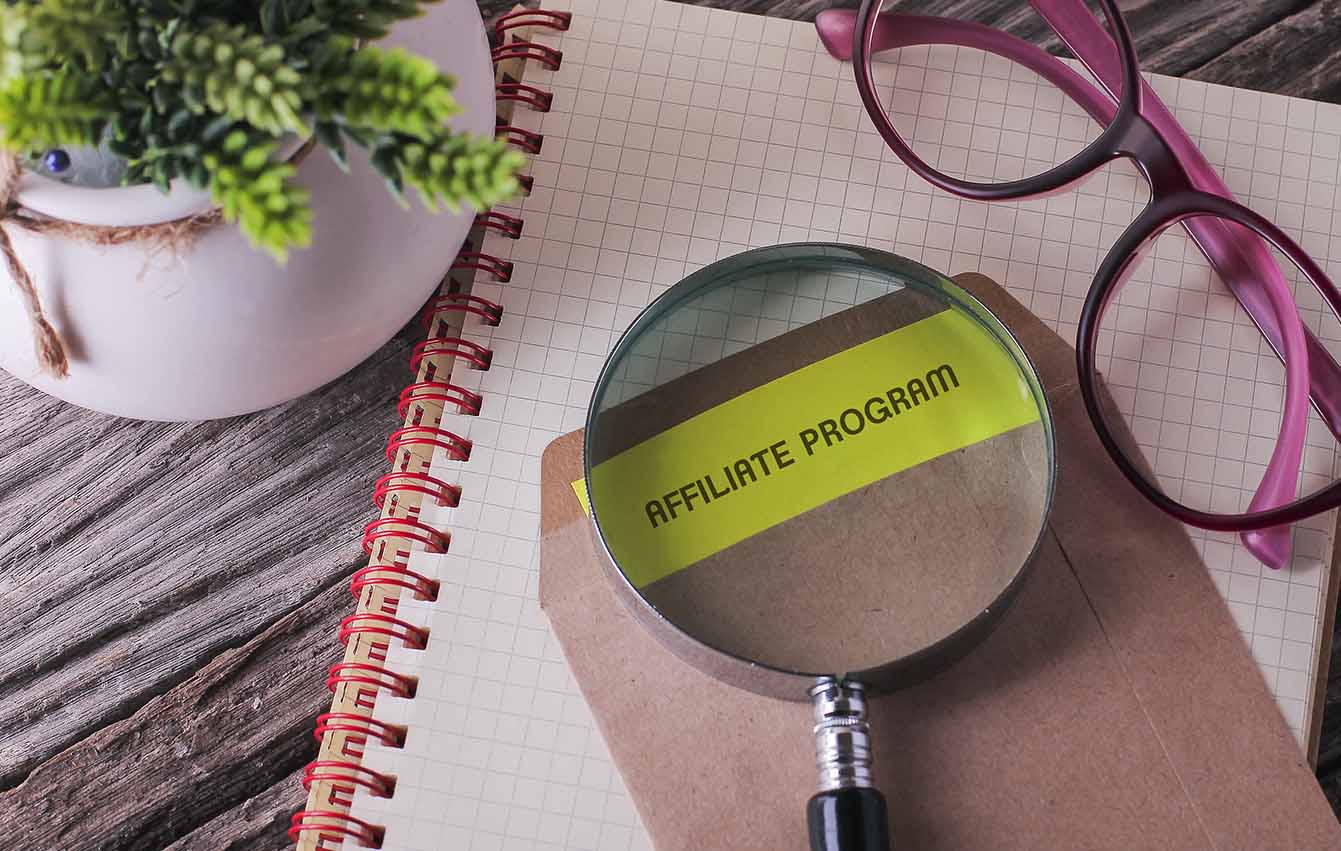 Discover our
Patient Referral Program
In appreciation of your referrals, we're offering you a $25 gift certificate for each new patient who comes to our clinic on your recommendation.
Learn more